To perform this type of monitoring, install directly on the mobile phone you want to monitor. You can also make settings on the dashboard to suit your preference.
Monitoring social networks, GPS, photos, videos, contacts, websites, all in one application, installed monitored, easy and fast. Monitoring is allowed as long as your employee is aware of the monitoring, and obtains their authorization in writing. Employees should be aware that the handsets provided by the company are to be used solely and exclusively for corporate affairs, and this is a way for the company to monitor whether this is being met.
If your child is of legal age, you will not be able to track your cell without your permission. The software is designed for monitoring children, and for this to be allowed, you as the legal guardian can do so on the child's device. To check what they do, and do not count. The people they relate to, and the places they go to.
So you can at a distance, be at peace knowing that your child is safe. Use of the software outside the parameters previously reported above may lead to the immediate cancellation of your wSpy Pro account.
The company provides the tool, but the responsibility of the use is the customer, so read carefully the terms of use available on every site. Remember the importance of the application, the peace of mind you have at work knowing where your child is, or knowing that your employee is not passing secret company information to competitors, all in the palm of the hand. Children are innocent and can not detect evil in someone, but the lesser enticers are friends, make appointments and then you would only know later that the worst had already occurred, with the software this will not happen.
If you detect any malicious contact from an adult with your son or daughter, you can take action.
Saiba como RASTREAR celular de outra pessoa → Rastreador Celular
Reports All monitored data goes online to your secure account. Armazena todo histórico de sites acessados no celular com detalhes da visita. Através do nosso software, proteger famílias e crianças dos riscos e aumentar a segurança e produtividade nas empresas. Melhor app para rastrear celular.
Localizar celular oi
Descreva o uso permitido de celular para assuntos do trabalho e proíba o uso inapropriado. Mantenha o monitoramento restrito a assuntos do trabalho.
O céu é o limite. Crie um Círculo para o próximo acampamento. Quando a viagem acabar, exclua o Círculo ou mantenha-o para planejar a próxima viagem. Em cada Círculo você pode escolher bater papo com todos ao mesmo tempo ou conversar em particular. Agora você pode economizar dinheiro em contas caras de telefone. Você chegou?
Rastrear Celular com GPS e Wi-Fi
O app automaticamente envia um alerta aos outros membros do Círculo informando que você chegou. Em caso de emergência, o App Localizador de Família Life possui um recurso de pânico. O recurso de Pânico pode passar por linhas de telefone derrubadas, fornecendo uma linha de vida para todos os membros de sua família.
Programa para localizar celulares por gps gratis
Programa para localizar celulares por gps gratis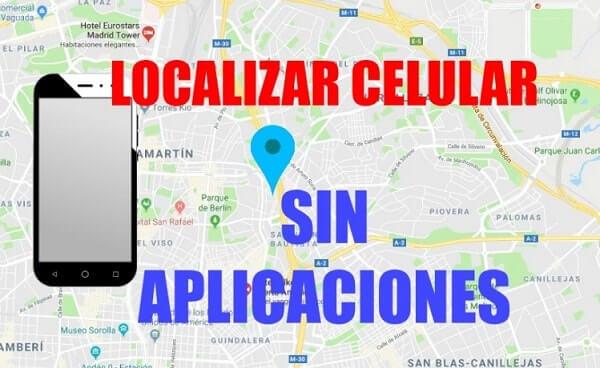 Programa para localizar celulares por gps gratis
Programa para localizar celulares por gps gratis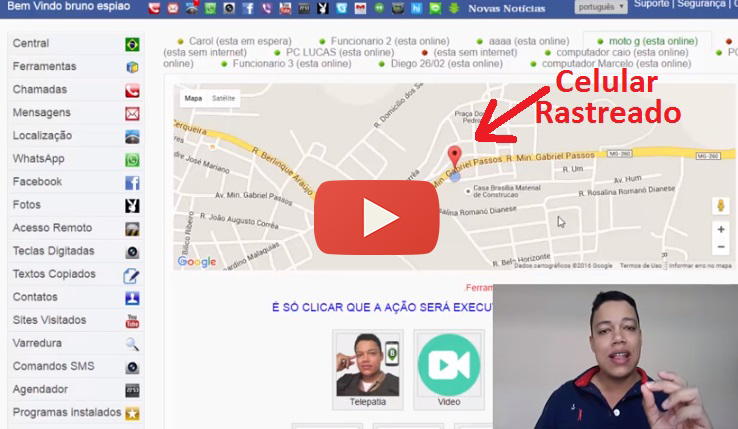 Programa para localizar celulares por gps gratis
Programa para localizar celulares por gps gratis
Programa para localizar celulares por gps gratis
Programa para localizar celulares por gps gratis
---
Copyright 2019 - All Right Reserved
---